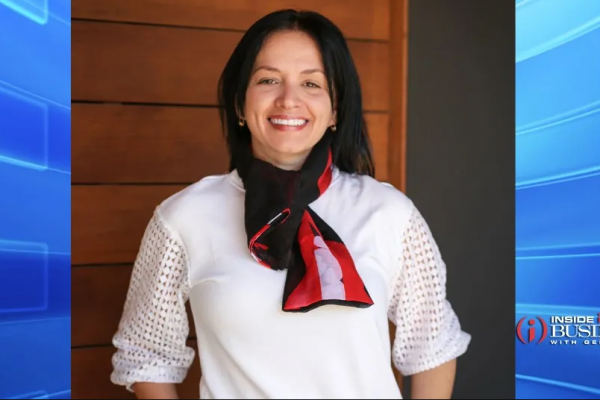 The developers of the $300 million Bottleworks District in downtown Indianapolis have announced two more tenants joining The Garage food hall. The new tenants plan to open next summer as part of the project's first phase. A new concept, Azucar Morena, plans to offer Venezuelan fare, and the Chicago-based Furious Spoon will open a ramen shop….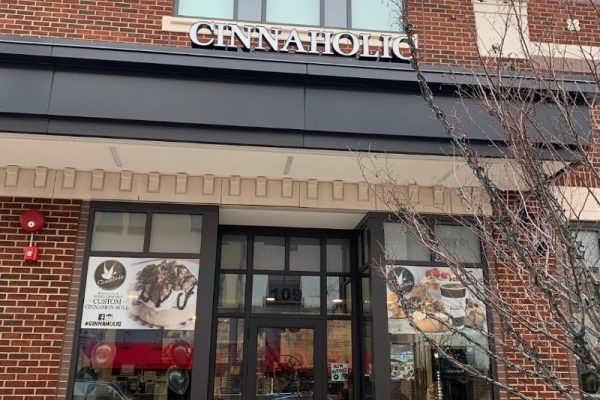 A plant-based diet enthusiast who also loves baked goods is bringing the best of both worlds to downtown Naperville with a new business called Cinnaholic. Kaleen Barbera is set to open a franchise in early 2020 of the gourmet cinnamon roll shop based in Berkeley, California, bringing its signature rolls made without eggs or dairy —…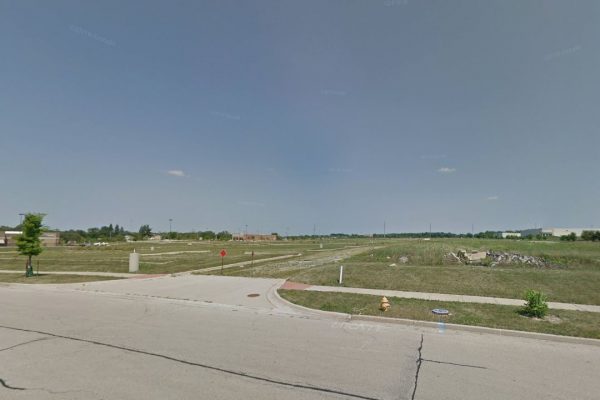 The Lockport City Council approved an amendment to the Lockport Square development at its meeting Wednesday, Nov. 20, which will officially clear the way for a car dealership to begin construction in the development. Lockport Legend // Jessie Molloy //  View The Full Article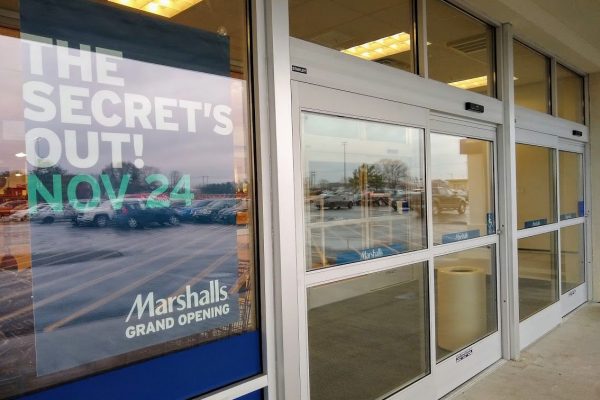 The new Marshalls department store at the Cross County Mall is scheduled to open Sunday morning in time for the Christmas shopping season. Parent TJX Companies, Inc. of Framingham, Mass. reported that the 22,500-square-foot store will hold grand opening festivities with giveaways… …Marshalls is located in a newly created retail space at the front-center of…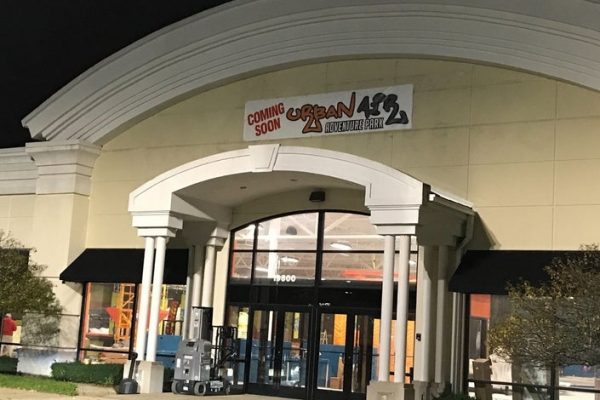 Urban Air Adventure Park will be opening soon in Mokena at 19800 S. La Grange Road. In a release from the business, it states the adventure park will be opening in fall 2019. The 44,927-square-foot facility will feature indoor trampolines/recreation and an entertainment center for kids of all ages, according to a release from the business….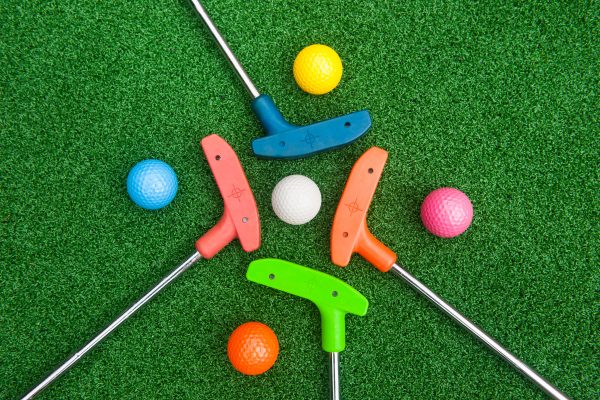 A new mini-golf bar is coming to Wicker Park in the space formerly occupied by the Silver Room pop-up with nine holes and plenty of drinks. Owners and college friends Austin DeLonge and Nick Jenkins are planning to open their first bar, the Big Mini, at 1302 N. Milwaukee Avenue in early 2020, they said in an interview….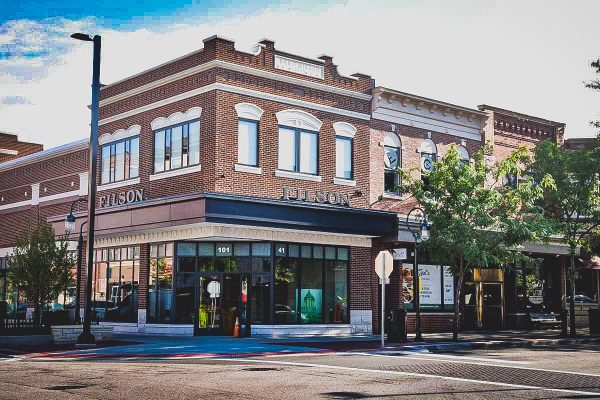 Naperville, IL (October 9, 2019) – Nathan Tonnies (Principal), of Metro Commercial Real Estate, recently represented the Landlord in the leasing of space to Cinnaholic at 41 W Jefferson Ave in Downtown Naperville, Illinois. Formerly occupied by Russell's Dry Cleaners, the newly redeveloped building at the intersection of Main and Jefferson is now fully leased…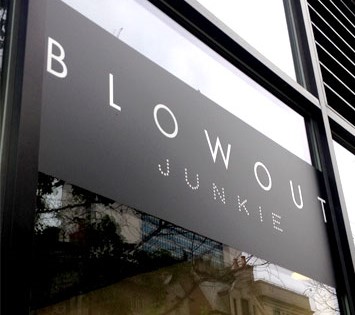 Lincoln Common, a 6-acre mixed-use complex on the former site of Children's Memorial Hospital developed by McCaffery Interests and Hines, has a new set of retail tenants. Dearborn Denim & Apparel, Blowout Junkie, Pharmaca and Verve Wine join the growing roster of Lincoln Common retailers, including Equinox, Velvet Taco, Philz Coffee, Athletico, Compass, Play2Day and…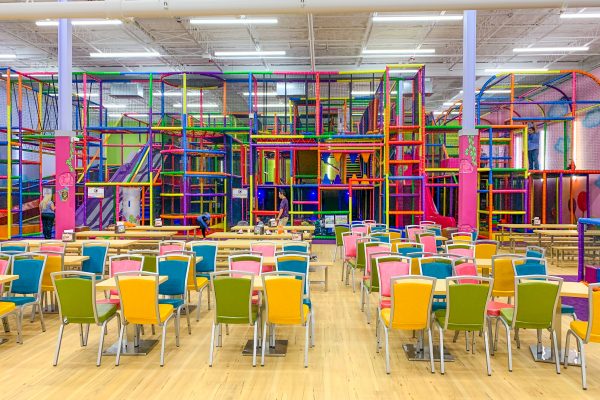 Kids Empire is a brand new, indoor play place in Villa Park that just opened on August 24, 2019. They hosted my family to play for the day and check out their expansive new playground. If you're looking for a place for your child to burn off energy, or somewhere to go on a rainy…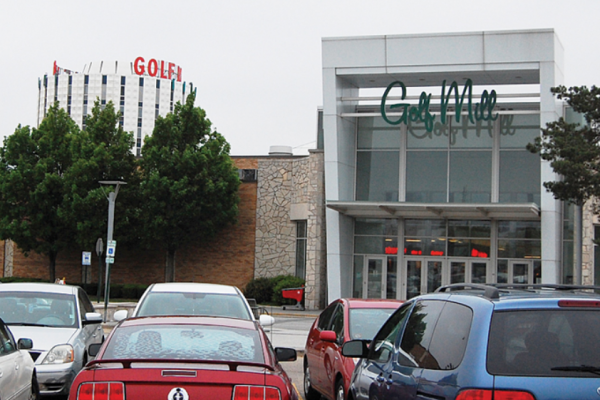 Two new developments are expected to open as outlot buildings at Golf Mill Shopping Center in Niles: a Chase Bank branch and Kids Empire, an indoor children's party and play business… …Niles Economic Development Coordinator Ross Klicker said Kids Empire would take over the former Lucky McGee's building at Church Street and Greenwood on the…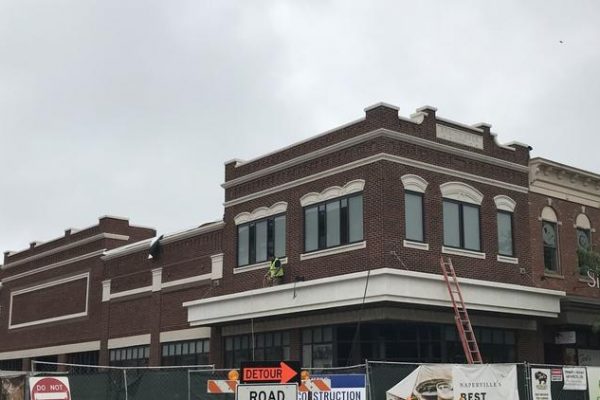 Filson, a company that makes high-end outerwear, clothing and bags, has leased for a portion of the new building going up at the downtown Naperville site once occupied by Russell's Dry Cleaners. The building at Main Street and Jefferson Avenue is still under construction but should be finished this summer, said Nathan Tonnies, principal with Metro…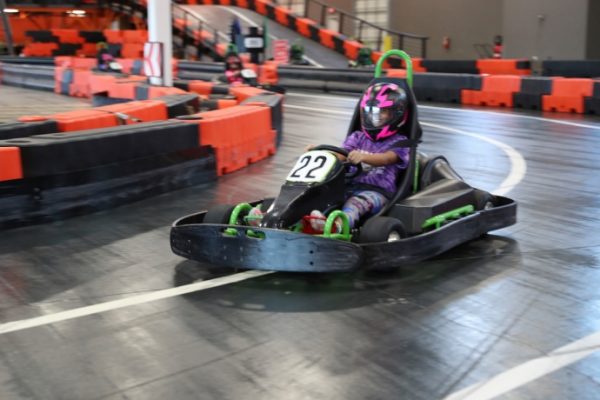 Another large former retail location in North Riverside will be transformed into a family adventure/entertainment complex tentatively slated for opening in early 2020. Urban Air Adventure Park will take over the former Tony's Finer Foods space at 7401 25th St. in the North Riverside Park Plaza shopping center, bringing a host of active recreation options…