Nathan Tonnies arranges Lease bringing Lovesac to Downtown Naperville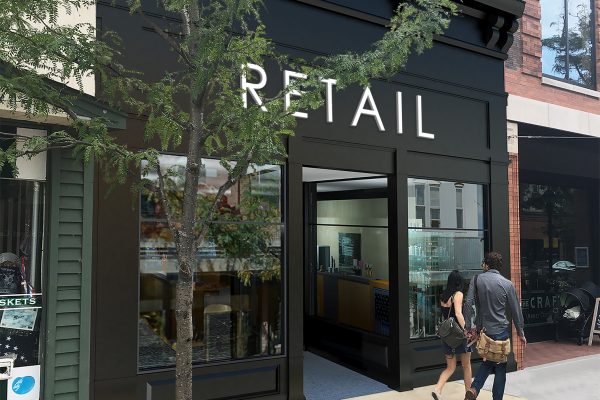 Naperville, IL (September 29, 2020) – Nathan Tonnies (Principal), of Metro Commercial Real Estate, recently represented the Landlord in the leasing of space to Lovesac at 12 W. Jefferson Avenue in Downtown Naperville, Illinois.
Located on the vibrant & historical Jefferson Ave corridor in Downtown Naperville, Lovesac will be among best in class retailers in their 1,480 SF space.
Upon opening, Lovesac will have 8 locations in Illinois and over 100 in the nation.
About Metro Commercial Real Estate
Metro Commercial Real Estate is a principal – based commercial real estate firm whose mission is to provide a high level of personal service combined with state-of-the-art technology to accommodate the complex need of its select group of retailers, developers, and retail property owners. As one of the industry's leaders in product leasing and tenant representation, Metro's seasoned corps of professionals have secured more than ten million square feet for regional and national retailers.
www.metrocre.com
About Lovesac
Based in Stamford, Connecticut, The Lovesac Company is a technology driven company that designs, manufactures and sells unique, high quality furniture derived through a proprietary "Designed for Life" approach which results in products that are built to last a lifetime and designed to evolve as our customers' lives do. The Company's current product offering is comprised of modular couches called Sactionals, premium foam beanbag chairs called Sacs, and their associated home decor accessories. Innovation is at the center of the Company's design philosophy with all products protected by a robust portfolio of utility patents. The Company markets and sells their products primarily online directly at www.lovesac.com, supported by direct-to-consumer touch-feel points in the form of their own showrooms as well as through shop-in-shops and pop-up-shops with third party retailers.
www.lovesac.com
Press Contact
Erica Osiecki
Marketing Director
eosiecki@metrocre.com
847.412.9898 ext. 5004