Adventure park coming to former Tony's location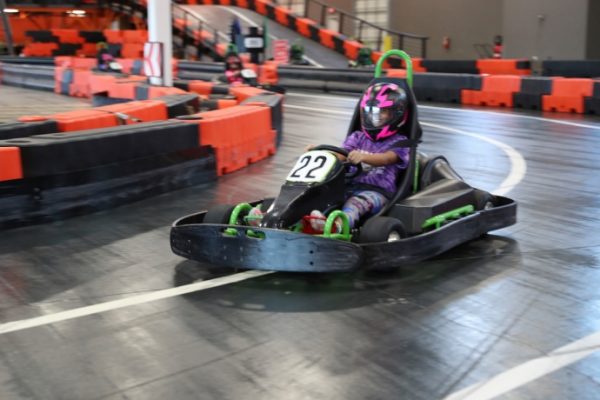 Another large former retail location in North Riverside will be transformed into a family adventure/entertainment complex tentatively slated for opening in early 2020.
Urban Air Adventure Park will take over the former Tony's Finer Foods space at 7401 25th St. in the North Riverside Park Plaza shopping center, bringing a host of active recreation options including high-performance go-karts, rock-climbing walls, zip lines, bumper cars, trampolines, a virtual reality unit and more…
…The move from retail sales to amusement/entertainment uses in the village's big-box commercial buildings started in 2018 when the family entertainment complex Round One opened in half of what was the lower-level of Sears at the North Riverside Park Mall.
Urban Air will be the second big-box structure to be converted to such use, and a sports/entertainment complex is one of three options under consideration for the former Carson Pirie Scott location at the North Riverside Park Mall.
---
Wednesday Journal – Riverside Brookfield Landmark // Bob Uphues // View the Full Article