A Mini-Golf Bar Is Coming to Wicker Park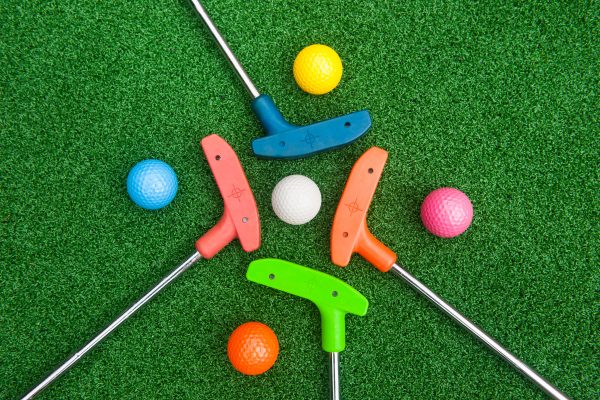 A new mini-golf bar is coming to Wicker Park in the space formerly occupied by the Silver Room pop-up with nine holes and plenty of drinks. Owners and college friends Austin DeLonge and Nick Jenkins are planning to open their first bar, the Big Mini, at 1302 N. Milwaukee Avenue in early 2020, they said in an interview.
The pair applied for a liquor license this month and signed a lease for the 5,000 square-foot space, which will undergo construction at the end of November.
[ **Metro Commercial Real Estate brokers Jonathan Hyman & Reuben Rischall represented The Big Mini in their lease.** ]
---
Eater – Chicago // Naomi Waxman //  View The Full Article