Wicker Park Neighbors Help Indoor Mini Golf Bar Clear Major City Hurdle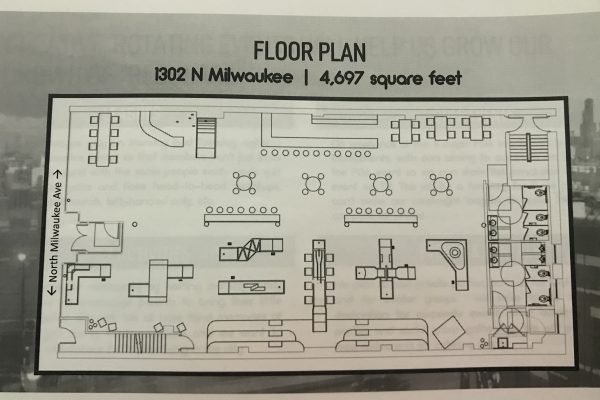 An indoor nine-hole miniature golf course and bar is one swing closer to opening in Wicker Park.
Located at 1302 N. Milwaukee Ave, The Big Mini needs a zoning change in order to receive a building permit. And to receive a zoning change, they needed help from neighbors.
The Wicker Park Committee voted unanimously Wednesday to support a temporary zoning change for the property so that the The Big Mini can receive its building permit.
[ Metro Commercial Real Estate brokers Jonathan Hyman & Reuben Rischall represented the Tenant in their Lease.]
---
Block Club Chicago // Hannah Alani //  View The Full Article