Taco Bell will test its alcohol-serving Cantina locations in the suburbs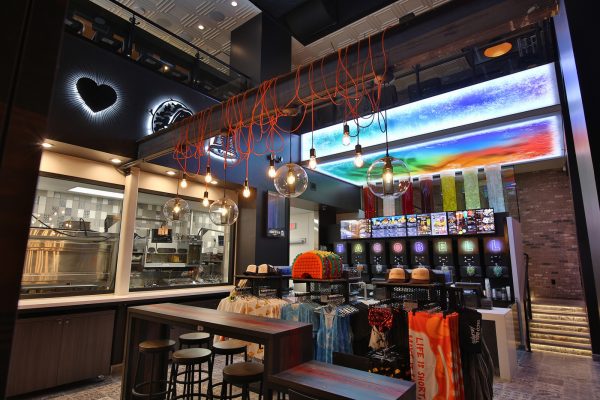 Taco Bell will convert three of its traditional restaurants into Cantinas this year as part of a test to see if suburban consumers enjoy the more upscale locations as much as urbanites.
The Yum Brands chain opened its first Cantina in 2015 as a way to appeal to customers who were spending their money on food from fast-casual chains and to build a footprint in urban areas with more expensive real estate. Now, the locations are a key building block in Taco Bell's goal to become a $20 billion brand, and the chain is continuing to toy with the concept.
---
CNBC // Amelia Lucas //  View The Full Article