Steven Baer brings J.C. Licht to Bensenville & Orland Park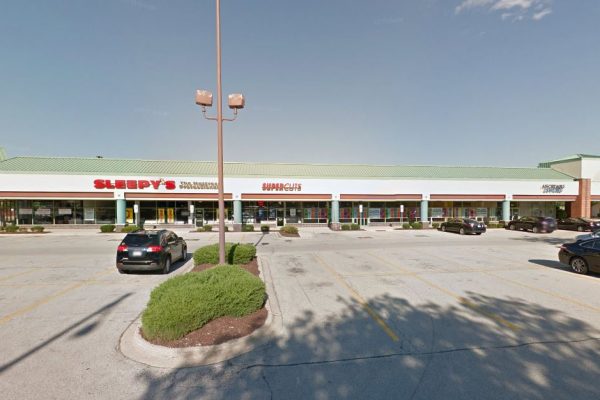 Chicago, IL (July 12, 2017) – Steven Baer, exclusive broker for J.C. Licht, represented the company in two new leases in Bensenville, Illinois and Orland Park, Illinois.
Bensenville, IL – J.C. Licht signed a new 10-year lease for 3,030 square feet at Brentwood Commons in Bensenville, Illinois. The 125,500 square foot Phillips Edison & Co center is now fully leased. J.C. Licht joins tenants Jewel-Osco, Dollar Tree, Advanced Auto Parts, Payless Shoes among many others.
Orland Park, IL – Steven Baer represented J.C. Licht in a new lease for 4,000 square feet at the Home Depot Center in Orland Park, Illinois off 159th Street and Harlem Avenue. Sean McCourt of CBRE represented the landlord in the deal.
J.C. Licht currently operates 37 stores in Chicagoland area with hopes to reach 50 stores within the next five years.
About Metro Commercial Real Estate
Metro Commercial Real Estate is a principal – based commercial real estate firm whose mission is to provide a high level of personal service combined with state-of-the-art technology to accommodate the complex need of its select group of retailers, developers, and retail property owners. As one of the industry's leaders in product leasing and tenant representation, Metro's seasoned corps of professionals have secured more than ten million square feet for regional and national retailers.
www.metrocre.com
About J.C. Licht
J.C. Licht has been giving expert advice and assistance to those looking to breathe new life into their Chicagoland homes since 1907. J.C. Licht service professionals are trained in the extensive line of products and are skilled home-project experts who can help every step of the way.
www.JCLicht.com
Press Contact
Erica Osiecki
Marketing Director
eosiecki@metrocre.com
847.412.9898 ext. 5004