Steven Baer brings Dollar General to S. Michigan Ave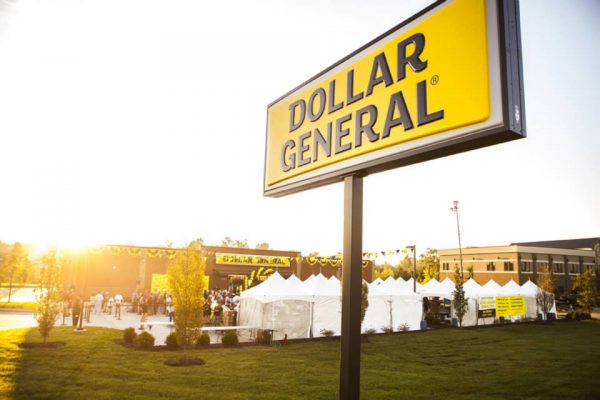 Chicago, IL (July 14, 2017) – Steven Baer, of Metro Commercial Real Estate, recently represented Dollar General in the leasing of 11,400 square feet in the Roseland neighborhood of Chicago, Illinois. Eugene Noska of Hunter Real Estate represented the landlord in the deal.
The new store, located at 11040 S. Michigan Avenue, fills a vacancy left by Walgreens and joins area retailers City Sports, VILLA, Rainbow, O'Reilly Auto Parts, among many others.
Dollar General currently operates 440+ stores in Illinois and over 12,000 nationally with plans of adding an additional 1,000 stores nationwide in 2017.
About Metro Commercial Real Estate
Metro Commercial Real Estate is a principal – based commercial real estate firm whose mission is to provide a high level of personal service combined with state-of-the-art technology to accommodate the complex need of its select group of retailers, developers, and retail property owners. As one of the industry's leaders in product leasing and tenant representation, Metro's seasoned corps of professionals have secured more than ten million square feet for regional and national retailers.
www.metrocre.com
About Dollar General Corporation
Dollar General Corporation has been delivering value to shoppers for over 75 years. Dollar General helps shoppers Save time. Save money. Every day!® by offering products that are frequently used and replenished, such as food, snacks, health and beauty aids, cleaning supplies, clothing for the family, housewares and seasonal items at low everyday prices in convenient neighborhood locations. Dollar General operated 13,601 stores in 44 states as of May 5, 2017. In addition to high quality private brands, Dollar General sells products from America's most-trusted brands such as Procter & Gamble, Kimberly-Clark, Unilever, Kellogg's, General Mills, Nabisco, Hanes, PepsiCo and Coca-Cola.
www.dollargeneral.com
Press Contact
Erica Osiecki
Marketing Director
eosiecki@metrocre.com
847.412.9898 ext. 5004