Sharon Bar-Shalom arranges Lease to Technique Tumbling & Cheer Prep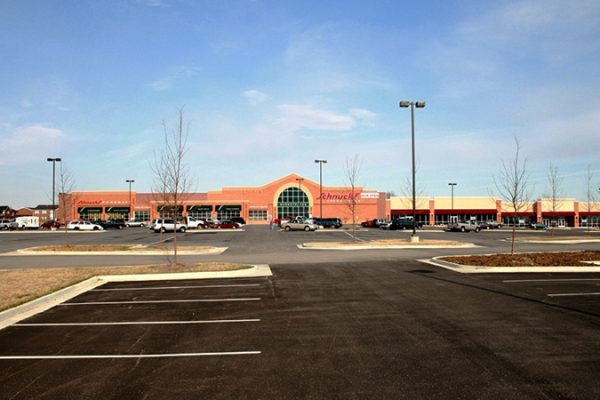 Normal, IL (July 17, 2017) – Sharon Bar-Shalom, of Metro Commercial Real Estate, recently represented the landlord, Tabani Group, in the leasing of 5,040 square feet of retail space to Technique Tumbling & Cheer Prep at Constitution Trail Centre in Normal, Illinois.
Sharon (Associate Broker) is new to the industry as of February 1st, 2017 and completed her first deal at Metro Commercial Real Estate in under six months. Her current leasing portfolio contains an array of properties throughout the Chicago MSA in addition to representing Cricket Wireless in their leasing efforts.
Constitution Trail Centre is 153,628 square foot grocery anchored shopping center located at the Northeast corner of Main Street and Raab Road in Normal, Illinois. Technique Tumbling & Cheer Center joins Schnucks, Anytime Fitness, Starbucks, Moe's, Verizon, among many more at the center.
About Metro Commercial Real Estate
Metro Commercial Real Estate is a principal – based commercial real estate firm whose mission is to provide a high level of personal service combined with state-of-the-art technology to accommodate the complex need of its select group of retailers, developers, and retail property owners. As one of the industry's leaders in product leasing and tenant representation, Metro's seasoned corps of professionals have secured more than ten million square feet for regional and national retailers.
www.metrocre.com
About Tabani Group
Tabani Group is a fully integrated real estate company with a portfolio value at over $1 billion encompassing over 10 million square feet of commercial, hotel, and residential real estate nationwide. Founded in 1981 by Zaffar Tabani, our performance and transactional expertise are built upon our reputation for integrity, creativity, judgement and timeliness.
www.tabanigroup.com
Press Contact
Erica Osiecki
Marketing Director
eosiecki@metrocre.com
847.412.9898 ext. 5004