Renowned S.K.Y. Chef to Open South Loop Restaurant Near McCormick Place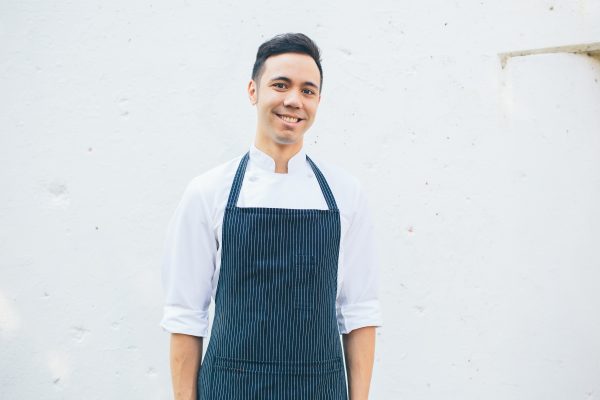 The chef behind S.K.Y. in Pilsen is preparing to open his second restaurant. Stephen Gillanders homaged his wife's initials at S.K.Y., now he's honoring his grandmother's name with Apolonia, scheduled to open in early fall in South Loop. He and his staff will focus on European-Mediterranean cuisine.
The 100-seater is at 2201 S. Michigan Avenue, near McCormick Place and Wintrust Arena. It's on the ground floor of a tri-branded Hilton Hotel that opened in 2018.
[ **Metro Commercial Real Estate, Senior Vice President, Jonathan Hyman represented Stephen Gillanders (S.K.Y. / Apolonia) in their lease.** ]
---
Eater – Chicago // Ashok Selvam //  View The Full Article