Rally House opens at River Forest Town Center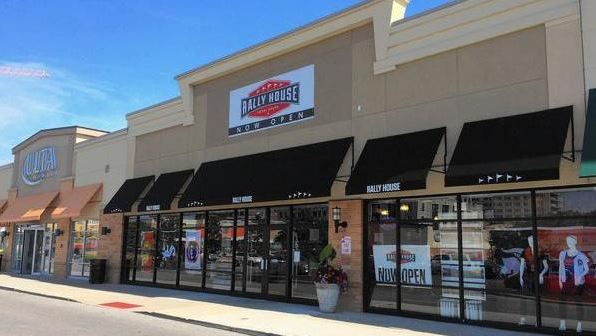 A Kansas-based chain offering local sports team apparel and gifts has opened at River Forest Town Center.
Rally House fills the 7,100-square-foot space at 7235 Lake St. in River Forest, formerly occupied by Tilly's clothing and accessories store. Alysa Ojeda, senior marketing manager for Rally House, said a soft opening was held July 15, with a grand opening scheduled for July 22.
---
Chicago Tribune // Caitlin Mullen // View The Full Article