Phase 1 of Stony Creek Promenade Nears Completion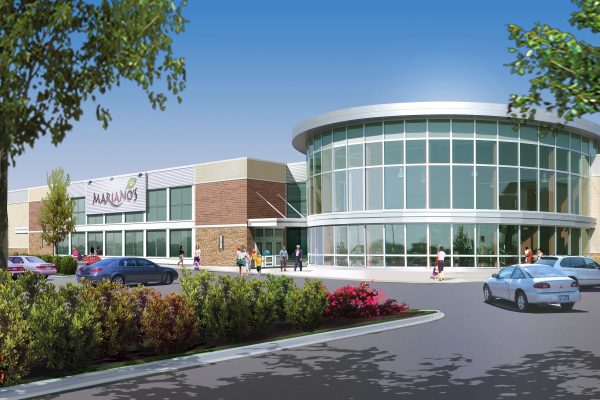 In a few weeks area residents will be shopping at the new Stony Creek Promenade retail development. Water falls and a pond will appear shortly thereafter and pretty soon Oak Lawn won't have to envy its neighbors in Orland or Evergreen Park.
Things have been going so well at the corner of 111th Street and Cicero Avenue in fact, that Mariano's Fresh Market is opening way ahead of schedule.
---
Oak Lawn Patch // Lorraine Swanson // View the Full Article