Metro Sells 8th PNC Bank Property in 12 Month Period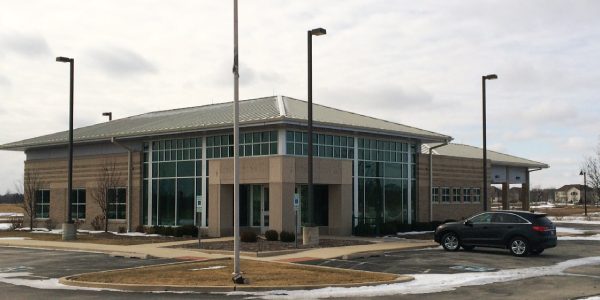 Chicago, IL (September 18, 2014) – Nathan Tonnies of Metro Commercial Real Estate recently closed the sale of a former PNC branch on Orchard Road in Oswego, IL. This is the 8th PNC property Mr. Tonnies has sold in the last 12 Months.
Other properties include former branches and bank buildings in Bloomington, IL, Oak Forest, IL, Westchester, IL, Germantown Hills, IL, Naperville, IL, Morton, IL and Riverside, IL.
About Metro Commercial Real Estate
Metro Commercial Real Estate is a principal – based commercial real estate firm whose mission is to provide a high level of personal service combined with state-of-the-art technology to accommodate the complex need of its select group of retailers, developers, and retail property owners. As one of the industry's leaders in product leasing and tenant representation, Metro's seasoned corps of professionals have secured more than ten million square feet for regional and national retailers.
www.metrocre.com 
About PNC Bank
The PNC Financial Services Group, Inc. is one of the largest diversified financial services institutions in the United States, organized around its customers and communities for strong relationships and local delivery of retail and business banking; residential mortgage banking; specialized services for corporations and government entities, including corporate banking, real estate finance and asset-based lending; wealth management and asset management.
www.pnc.com
Press Contact
Erica Osiecki
Marketing Director
eosiecki@metrocre.com
847.412.9898 ext. 5004