Metro Represents Topgolf in the Sale of a Site in Naperville, IL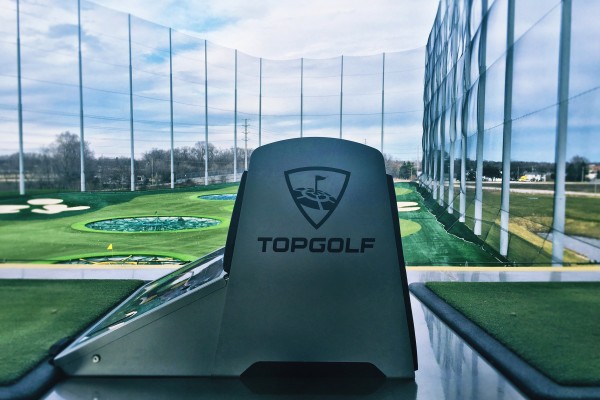 Naperville, IL (September 26, 2014) – Metro Commercial Real Estate represented Topgolf in the sale of a site in Naperville, Illinois.
Metro Principals, Robert Melsher and Gary Greenfield, also represented Topgolf in the purchase of real estate at the Northwest Corner of Rt. 59 and I-88 in Naperville.
About Metro Commercial Real Estate
Metro Commercial Real Estate is a principal – based commercial real estate firm whose mission is to provide a high level of personal service combined with state-of-the-art technology to accommodate the complex need of its select group of retailers, developers, and retail property owners. As one of the industry's leaders in product leasing and tenant representation, Metro's seasoned corps of professionals have secured more than ten million square feet for regional and national retailers.
www.metrocre.com 
About Topgolf
Topgolf is the emerging global leader in golf entertainment, with 13 locations serving more than 2.7 million guests annually. Players hit golf balls containing computer microchips that track each shot's accuracy and distance while also awarding points for hitting targets on the outfield. Each facility offers an upscale, laid-back experience that features climate-controlled hitting bays and an impressive food and beverage menu crafted by an executive chef. Mix in dynamic event spaces for groups of all sizes, and Topgolf stands as the premier entertainment complex where the competition of sport meets the neighborhood's favorite hangout.
www.topgolf.com

Press Contact
Erica Osiecki
Marketing Director
eosiecki@metrocre.com
847.412.9898 ext. 5004