Marshalls New Shorewood Store Opening This Week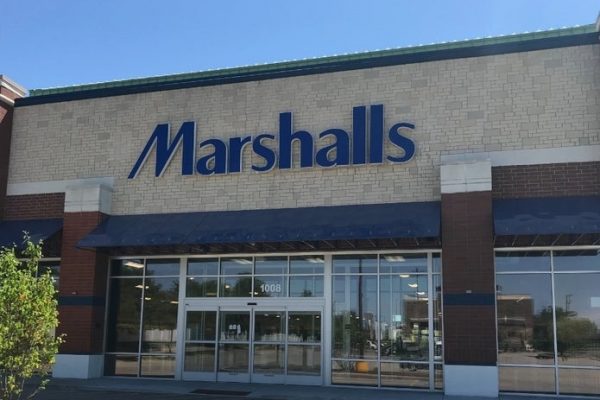 Tens of thousands of Joliet area motorists have passed the "MARSHALLS COMING SOON" sign during the past several months. In the next few days, that sign will go away.
On Monday, Shorewood Village Administrator Jim Culotta informed Patch that Marshalls plans to have its grand opening on Thursday, July 16. The new store is in the same commercial plaza as the Mariano's grocery store, near Route 59 and Black Road.
---
Patch // John Ferak //  View The Full Article