Larry Kling arranges sale that brings McAlister's Deli to Deerfield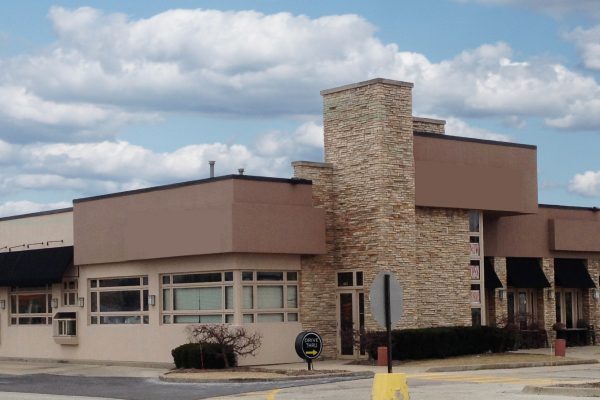 Deerfield, IL (September 22, 2016) – Larry Kling, of Metro Commercial Real Estate, represented the landlord in the sale of 28,050 square feet to McAlister's Deli off Lake Cook Road in Deerfield, Illinois.
McAlister's will join other new restaurant tenants, such as Portillo's, in coming to the Deerfield market. The opening of this, McAlister's Deli, location marks their fourth in the greater Chicagoland area.
About Metro Commercial Real Estate
Metro Commercial Real Estate is a principal – based commercial real estate firm whose mission is to provide a high level of personal service combined with state-of-the-art technology to accommodate the complex need of its select group of retailers, developers, and retail property owners. As one of the industry's leaders in product leasing and tenant representation, Metro's seasoned corps of professionals have secured more than ten million square feet for regional and national retailers.
www.metrocre.com 
 About McAlister's Deli
Founded in 1989, McAlister's Deli® is a fast casual restaurant chain known for its sandwiches, spuds, soups, salads, desserts and McAlister's Famous Sweet Tea™. In addition to dine-in and take-out service, McAlister's also offers catering with a selection of sandwich trays, box lunches, desserts, a hot spud bar and more. With numerous industry accolades, the McAlister's brand has more than 361 restaurants in 28 states. The company is headquartered in Atlanta, GA.
www.mcalistersdeli.com
Press Contact
Erica Osiecki
Marketing Director
eosiecki@metrocre.com
847.412.9898 ext. 5004