Indoor Playground Chain Makes Real Estate Bet That Seeks to Look Beyond Pandemic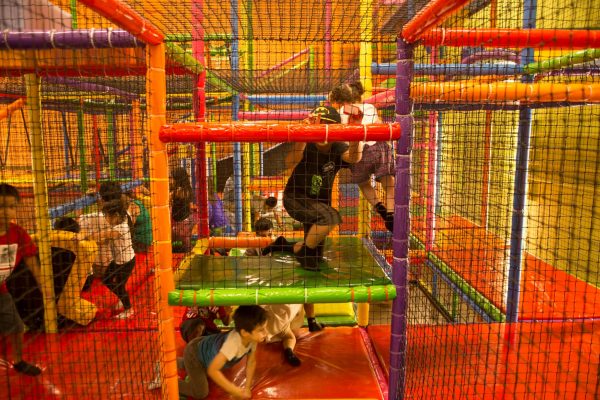 While all but one of its indoor playgrounds are temporarily closed because of the pandemic, a California chain is looking to expand nationally because it sees a real estate opportunity in the crisis: Key retail locations may become available as businesses struggle.
The question is whether that struggle could then also prove to become a major challenge for Kids Empire. The company is working to open more than 10 U.S. locations by the end of the year with a major focus on Texas.
The expansion of Kids Empire comes as similarly sized retail tenants are dealing with Chapter 11 bankruptcy and trying to emerge with smaller real estate footprints because customers don't want to go into indoor spaces where others are breathing heavily from exertions during the pandemic
---
Costar // Candace Carlisle // View the Full Article