Hotel Indigo celebrates Naperville's history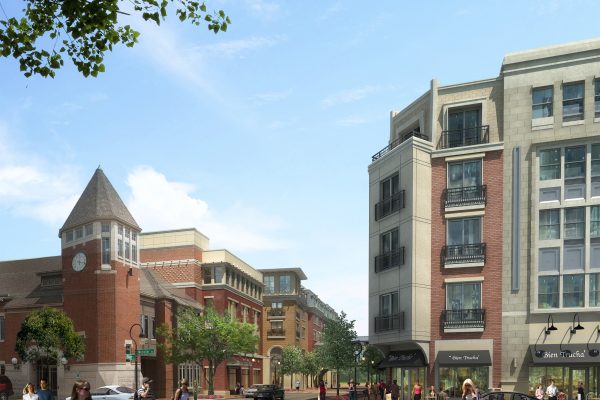 When the Indigo Hotel opens in downtown Naperville's Water Street District Nov. 18, it will be the new kid on the block, but it will not be short of local history.
The $50 million, 158-room hotel's focus on celebrating Naperville and its local lore is evident in the guest rooms, lobby and restaurant. Each room has a wall mural consisting of a blown-up photograph of various items crucial to the city's history, including quarry stone, iron nail heads, carved wood and leather furniture and spools of thread used at the Kroehler furniture factory.
---
Chicago Tribune: Naperville Sun // Erin Hegarty // View the Full Article