European Wax Center opens in Yorktown Center alongside Orangetheory Fitness and CycleBar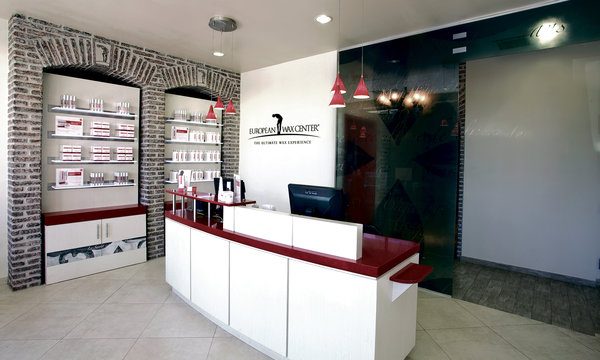 Lombard, IL (November 10, 2017) – Larry Kling (Vice President) of Metro Commercial Real Estate, recently represented European Wax Center in the leasing of 1,100 square feet at Yorktown Center in Lombard, Illinois.
European Wax Center joins new tenants Orangetheory Fitness, CycleBar, and The Barre Code at the 1,449,192-square foot shopping center.
Yorktown Center recently completed a multimillion-dollar renovation of the center and continues to bring in new exciting concepts for their center including Last Chance, White Barn Candle, Journeys Kidz, Verizon, Spud Heads, Tedora Italy, Relax Center and Dunkin Donuts. While key retailers include Carson's, Von Maur, AMC Theatres, Marshalls/HomeGoods, Victoria's Secret and many more.
About Metro Commercial Real Estate
Metro Commercial Real Estate is a principal – based commercial real estate firm whose mission is to provide a high level of personal service combined with state-of-the-art technology to accommodate the complex need of its select group of retailers, developers, and retail property owners. As one of the industry's leaders in product leasing and tenant representation, Metro's seasoned corps of professionals have secured more than ten million square feet for regional and national retailers.
www.metrocre.com
About European Wax Center
European Wax Center was founded by siblings David and Josh Coba in 2004. The concept was simple: to bring the EWC unique waxing expertise and experience to women throughout the USA. The setting: a modern environment with crisp, clean lines, private waxing suites, providing the most professionally trained waxing experts, with exceptional service. And the first brow, underarm or bikini line wax is always complimentary. Now, a luxurious waxing with proprietary products can be incorporated into everyone's beauty regimen. European Wax Center enables everyone to reveal beautiful skin. As a result, today, European Wax Center is recognized as the fastest growing company in the beauty services category.
www.waxcenter.com
Press Contact
Erica Osiecki
Marketing Director
eosiecki@metrocre.com
847.412.9898 ext. 5004