Beelow's Steakhouse coming to Highland Park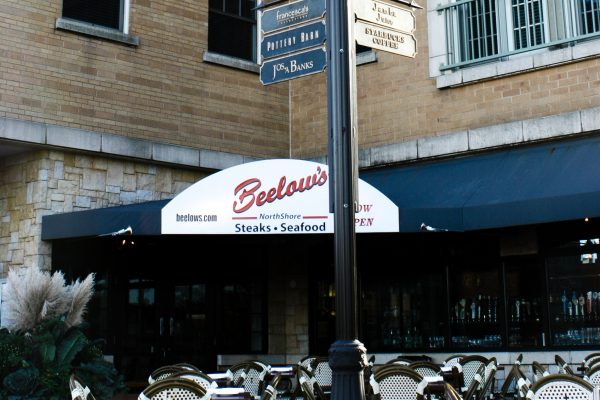 Beelow's Steakhouse is coming to Highland Park this winter, moving into the vacant location adjoining the Landmark Renaissance Place Cinema on Second Street.
Beelow's, a Lake Zurich restaurant, will open its second location at 1850 Second St., according to restaurant owner Dan Beelow. The steakhouse could open by the end of January or beginning of February, Beelow said, depending on how quickly needed renovations can be completed.
---
Chicago Tribune //  Greg Trotter //  View the Full Article