Aloha Poke Co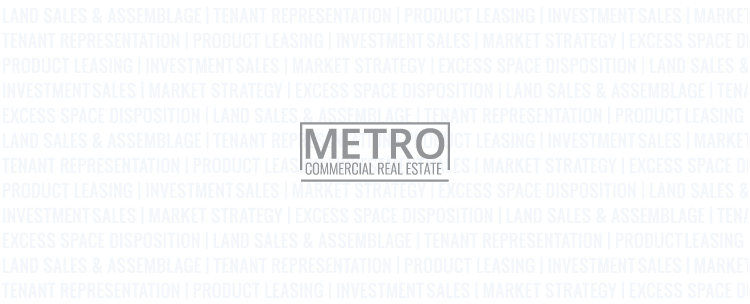 Description
At Aloha Poke Co. their mission is to rethink fast food for the future, by providing delicious, beautifully healthy meals to fuel your day-to-day.
They are dedicated to providing fast, fresh-packed and tasty bowls filled with sushi-grade fish and hawaiian-inspired raw ingredients.
The first Aloha Poke Co. location was a tiny, humble food stall in a Chicago train station. Now, they are spreading their wings from coast to coast!