My Salon Suite opens in Palatine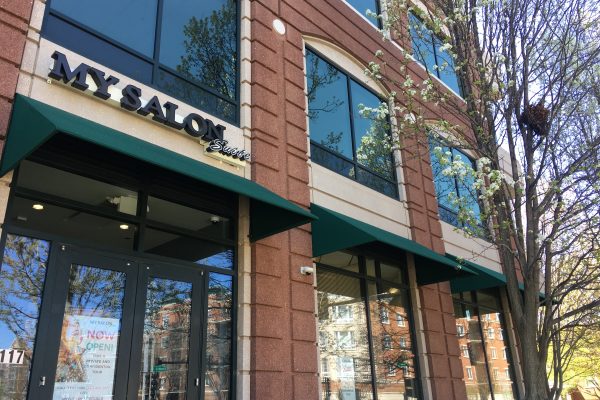 National salon suite franchise My Salon Suite has opened a new location at 220 N. Smith St., Suite 117 in Palatine.
The Palatine My Salon Suite includes a collection of private, spacious suites for a variety of health and beauty professionals. The new location is more than 4,588 square feet with 25 individual luxury salon suites. Guests who visit My Salon Suite are treated to the latest hair, spa and related beauty services.
---
Daily Herald // View the Full Article