Larry Kling brings Orangetheory Fitness to Yorktown Center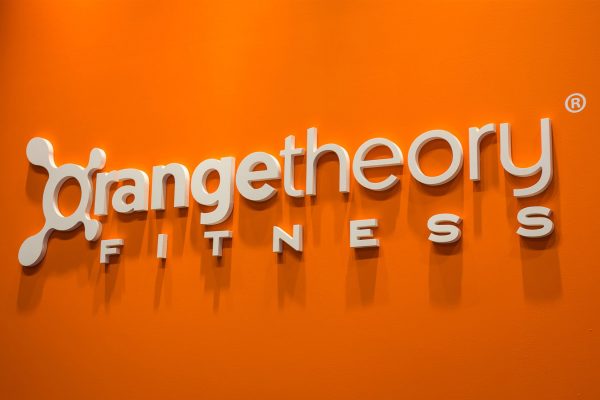 Lombard, IL (August 3, 2017) – Larry Kling (Vice President) of Metro Commercial Real Estate, recently represented Orangetheory Fitness in the leasing of 3,700 square feet at Yorktown Center in Lombard, Illinois.
The opening of this studio location will mark the 42nd location for Orangetheory Fitness in the state of Illinois. Orangetheory Fitness looks forward to becoming the "go-to" fitness studio in the Lombard/Oak Brook market.
Orangetheory Fitness has more than doubled the number of their fitness studios in the Chicago market and continues to plan for future growth.
About Metro Commercial Real Estate
Metro Commercial Real Estate is a principal – based commercial real estate firm whose mission is to provide a high level of personal service combined with state-of-the-art technology to accommodate the complex need of its select group of retailers, developers, and retail property owners. As one of the industry's leaders in product leasing and tenant representation, Metro's seasoned corps of professionals have secured more than ten million square feet for regional and national retailers.
www.metrocre.com
About Orangetheory Fitness
Orangetheory Fitness is an energizing group personal training, interval fitness concept. Backed by the science of excess post-exercise oxygen consumption (EPOC), Orangetheory Fitness is a 60-minute workout broken into intervals of cardiovascular and strength training. Each modern studio welcomes participants with upbeat music, state-of-the-art equipment, contemporary lighting and art. Studios are spacious and clean, with separate men's and women's locker rooms and showers.
www.orangetheoryfitness.com
Press Contact
Erica Osiecki
Marketing Director
eosiecki@metrocre.com
847.412.9898 ext. 5004