Furious Spoon converting to full service, expanding menu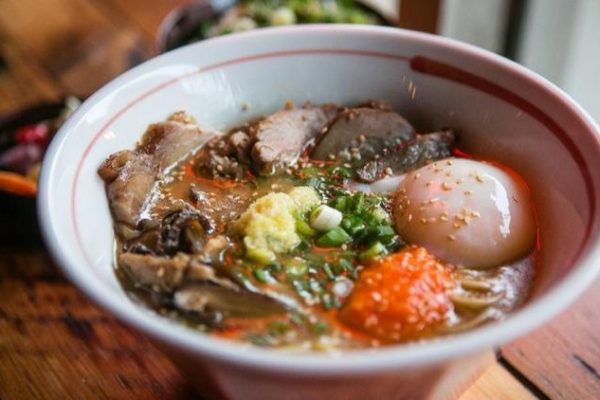 Furious Spoon, a mini-chain of ramen shops by chef Shin Thompson, is abandoning its fast-casual format in favor of full service.
The first location to upgrade will be Furious Spoon's Lakeview location (800 W. Belmont Ave.) Wednesday. Other locations will follow, ending with the Pilsen location (1316 W. 18th St.) at the end of January.
---
Chicago Tribune // Phil Vettel // View the Full Article