Colectivo Coffee Opens In Downtown Evanston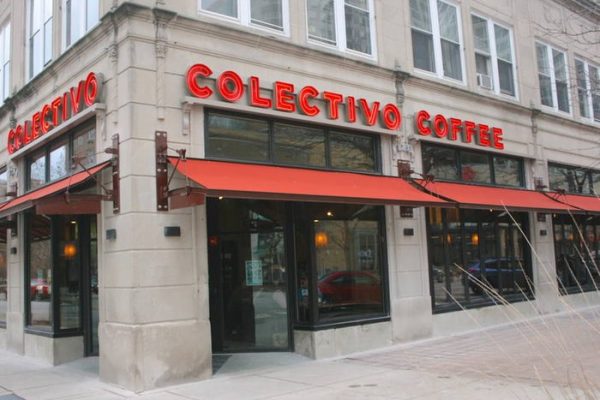 Evanston's newest coffee shop opened Friday at the corner of Church Street and Sherman Avenue. Colectivo Coffee, a Milwaukee-based chain with 20 locations, is now open daily in the 716 Church St. storefront last occupied by a shuttered Radio Shack.
Since applying for a use permit nearly a year ago, Colectivo has hired artists, architects and designers to renovate the interior, restoring the space's original ceiling height and storefront windows, which now can be opened. The 2,600-square-foot space includes handmade tables, with custom art and wall finishes.
---
Patch // Jonah Meadows // View the Full Article