Buffalo's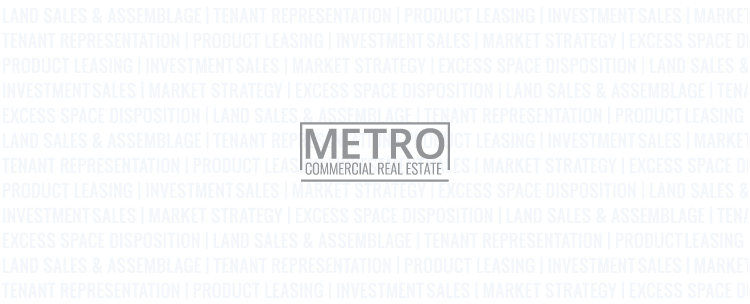 Description
Created in Buffalo, NY in the mid-'60s, these tender, meaty morsels were irresistibly delicious, and the concept soon took flight.
Buffalo's Cafe sticks to that authentic buffalo style by sourcing only medium-sized wings to consistently deliver that same great texture and taste. Paired with their 13 house-made sauces, it's no wonder they've grown to 15 full-service restaurants and 75+ express locations worldwide with many more coming to a city near you.
Buffalo's Cafe was a runaway hit. A stampede, if you will, and wings are only part of the reason our franchise soars. Not only do we have the best wings in town, but we also have the best food in town. With a focus on hyper-local, regional fare, Buffalo's Cafe is a community hub where everyone is family.