Taco Bell Adds Boozy Vegas Flagship in Bid to Energize Brand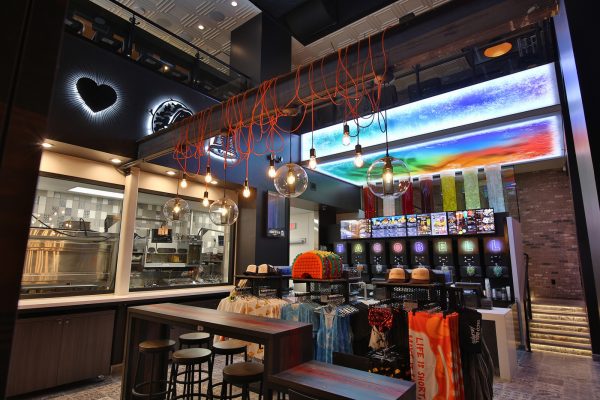 Yum! Brands Inc., now more reliant on its Taco Bell chain to fuel growth, is opening a booze-serving flagship restaurant on the Las Vegas Strip to help invigorate the Mexican-food brand.
The new location will offer a retail shop, bar menu and all-night operating hours — the first time a Taco Bell has tried that combination…
It builds on Taco Bell's so-called "cantina" concept, which was unveiled in Chicago last year. The new branches don't have drive-thrus, unlike typical Taco Bells, and fit better into urban areas — where the brand has historically had a limited presence.
---
Bloomberg // Craig Giammona // View the Full Article