Portillo's to Open New Champaign Location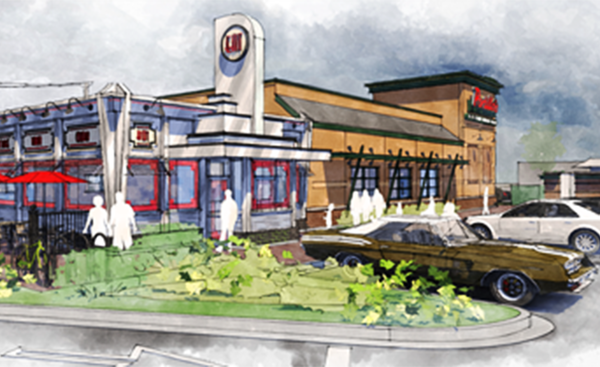 Portillo's is expanding to Champaign to be able to serve up their famed hot dogs to the Fighting Illini.
The company announced Thursday it plans to break ground on a new location at 2306 N. Prospect Ave., near the University of Illinois Urbana-Champaign campus, in the coming months.
"We've been peppered with requests to come to Champaign for years, and feel that this location offers a great mix of customers, from the commercial and residential neighbors, to the student population," says Portillo's CEO Keith Kinsey.
---
NBC Chicago  // View the Full Article