On 35th anniversary, Riverwalk is key to Naperville brand, prosperity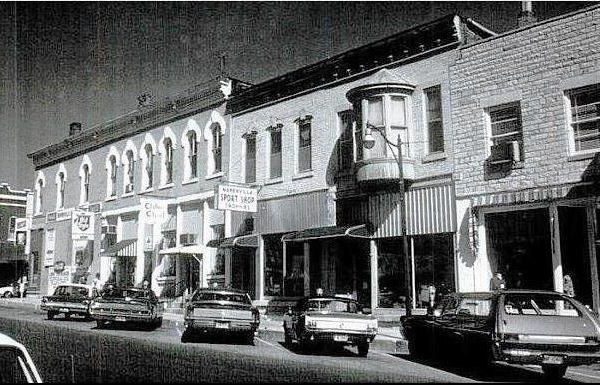 The first two blocks of Naperville's Riverwalk were built in 1981, a gift for the city's 150th anniversary.
That small idea did what no one could have imagined 35 years ago: It transformed a beleaguered downtown reeling from economic recession and abandoned by customers lured to the Fox Valley Mall into what is now a shopping, dining and recreational mecca. It's huge regional draw will get even larger this year with the addition of the Water Street District, a multimillion-dollar hotel/retail/dining complex now under construction.
---
Chicago Tribune // Genevieve Bookwalter // View The Full Article