Logan Square Could Be Getting Its Own Boozy Taco Bell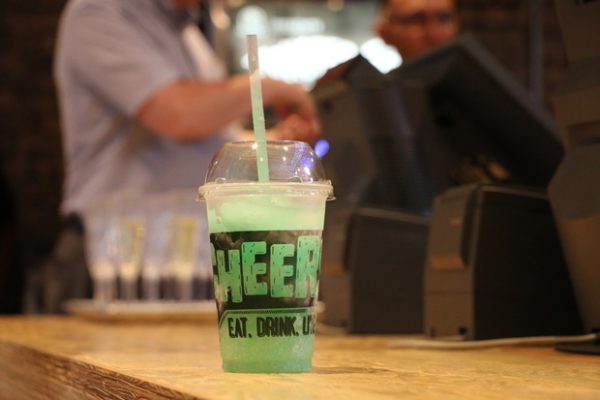 Logan Square could be getting its own boozy taco bell.
The restaurant chain wants to open a cantina — similar to the one in Wicker Park — at 2432 N. Milwaukee Ave., according to the office of 1st Ward Ald. Joe Moreno.
The storefront is situated on a rapidly changing stretch of Milwaukee Avenue that includes a host of new and soon-to-open trendy eateries and bars including Deadbolt, Furious Spoon and Pink Squirrel.
---
DNAinfo – Chicago // Mina Bloom // View the Full Article