Hotel Indigo welcomes first guests Tuesday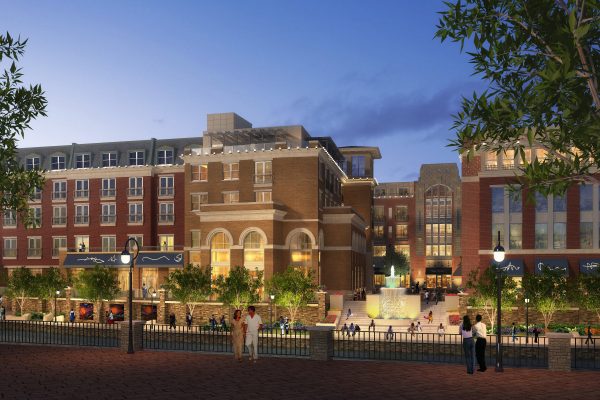 Hotel Indigo in downtown Naperville's Water Street District will welcome its first guests Tuesday with a champagne toast and treats in their rooms.
The boutique hotel was originally scheduled to open Nov. 19 but was delayed because of "aesthetic" issues from construction going on around the hotel.
Hotel spokeswoman Deb Newman said 10 guests were registered to stay at the hotel for opening night, and so far, about 25 guests are booked for the upcoming weekend.
---
Chicago Tribune: Naperville Sun // Erin Hegarty // View the Full Article