Gene Simmons' Rock and Brews Restaurant Coming To Oak Lawn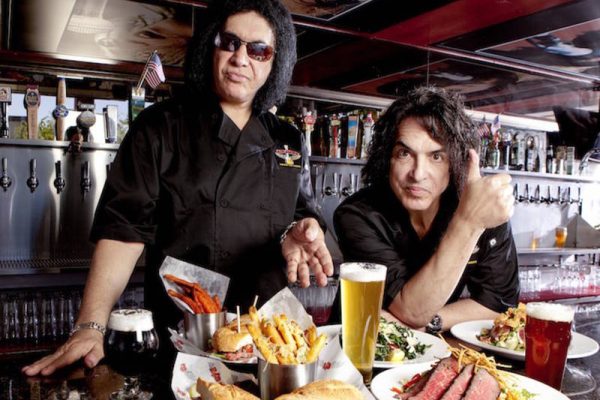 Attention KISS Army! Get ready to party every day because a new Rock and Brews is coming to Stony Creek Promenade in Oak Lawn. The restaurant concept is backed by rock legends Gene Simmons and Paul Stanley of KISS fame. Rock and Brews is based out of California with more than 20 locations nationwide, and is big supporter of veterans.
Rock and Brews offers an energized dining and entertainment experience, serving good old fashioned (and affordable) American comfort food, as well as a broad selection of craft beers.
---
Patch – Oak Lawn // Lorraine Swanson // View the Full Article