Downtown Naperville development debuts with Southern Tide apparel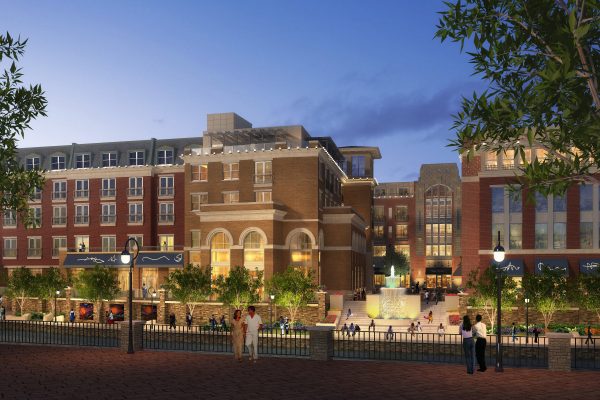 A shop that sells a taste of coastal style is the first to open in Naperville's much-anticipated Water Street District, which is nearing completion downtown.
Southern Tide apparel opened Monday on the east side of the development near Main Street, while the west side near Webster Street remains a construction zone.
A 520-space parking garage, a Hotel Indigo, a banquet center, a plaza, Riverwalk improvements, offices and several shops and restaurants remain in progress, as they have been for the past 18 months at the development that has been discussed since 2007.
---
Daily Herald // Marie Wilson // View the Full Article